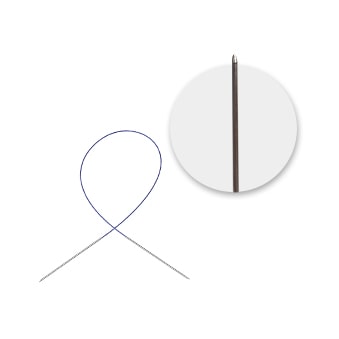 Molding twin needle product is able to pass through totally, so it make possible to lift the skin better. There are two needles on both side...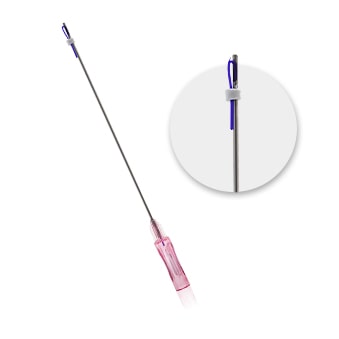 Cog thread is composed of needle types(W-type and L-type) that can be injected without a surgical incision. It brings you more satisfaction...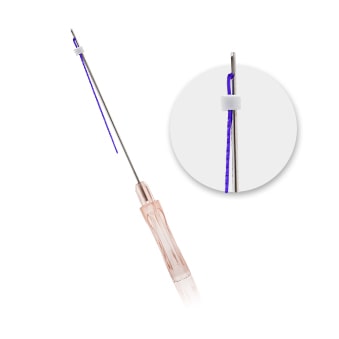 Nose COG is designed to optimize the nose tip and nose to correct. Cog thread is injected into the dermal layer of the nasal septum...