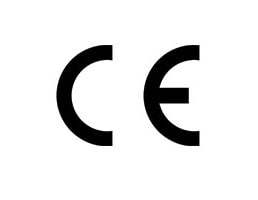 CE
Medical products of Ewell Medical Co., LTD is certified with European Conformity, where CE marking stands for the proof that the products conform with health, safety, and environmental protection standards of the European Economic Area (EEA).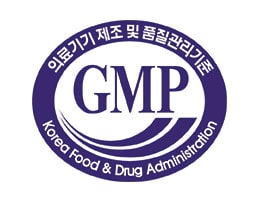 GMP
Ewell Medical Co., LTD complies with the standards of Good Manufacturing Practice (GMP). As the ultimate purpose of the GMP certificate is to prevent harm to the end users, we make sure that our products are free from contamination, consistently manufactured, and thoroughly document all its manufacturing.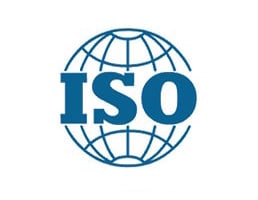 ISO
Ewell Medical Co., LTD is certified by the International Organization for Standardization (ISO), we meet all the requirements for standardization and quality assurance.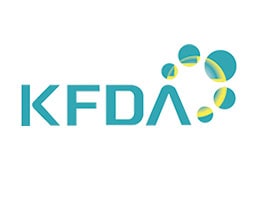 KFDA
Medical devices in Korea are regulated by the Korean Food and Drug Administration (KFDA). To be certified by KFDA, EWELL Medical has met the standards by regulatory approval, Korean Good Manufacturing Practices (KGMP) certification, and medical device registration documents.